To find harmony and clarity in your business you need to know where you are now, and where you are going.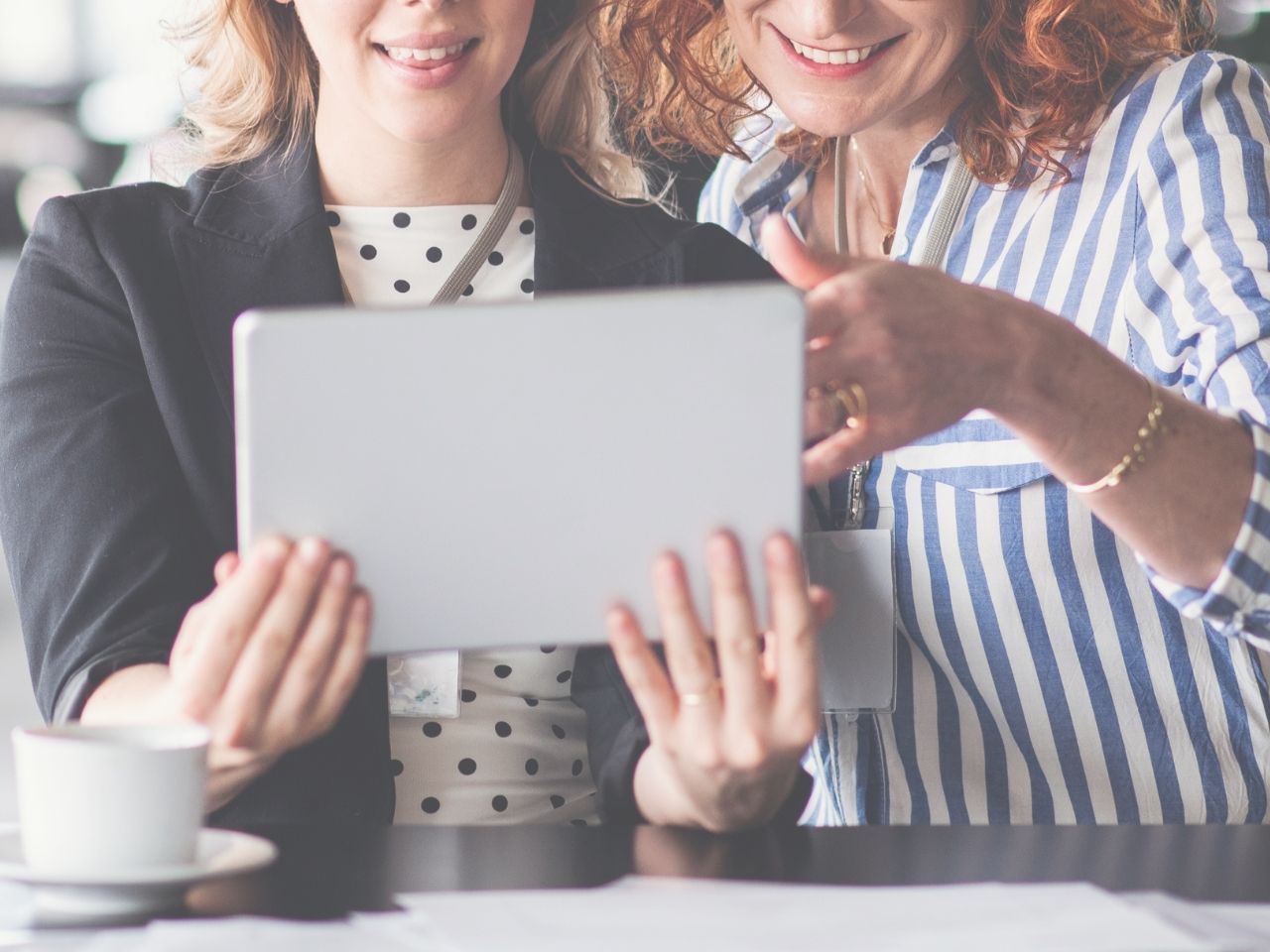 Financial Clarity
With clarity around your numbers, you can make the right business decision.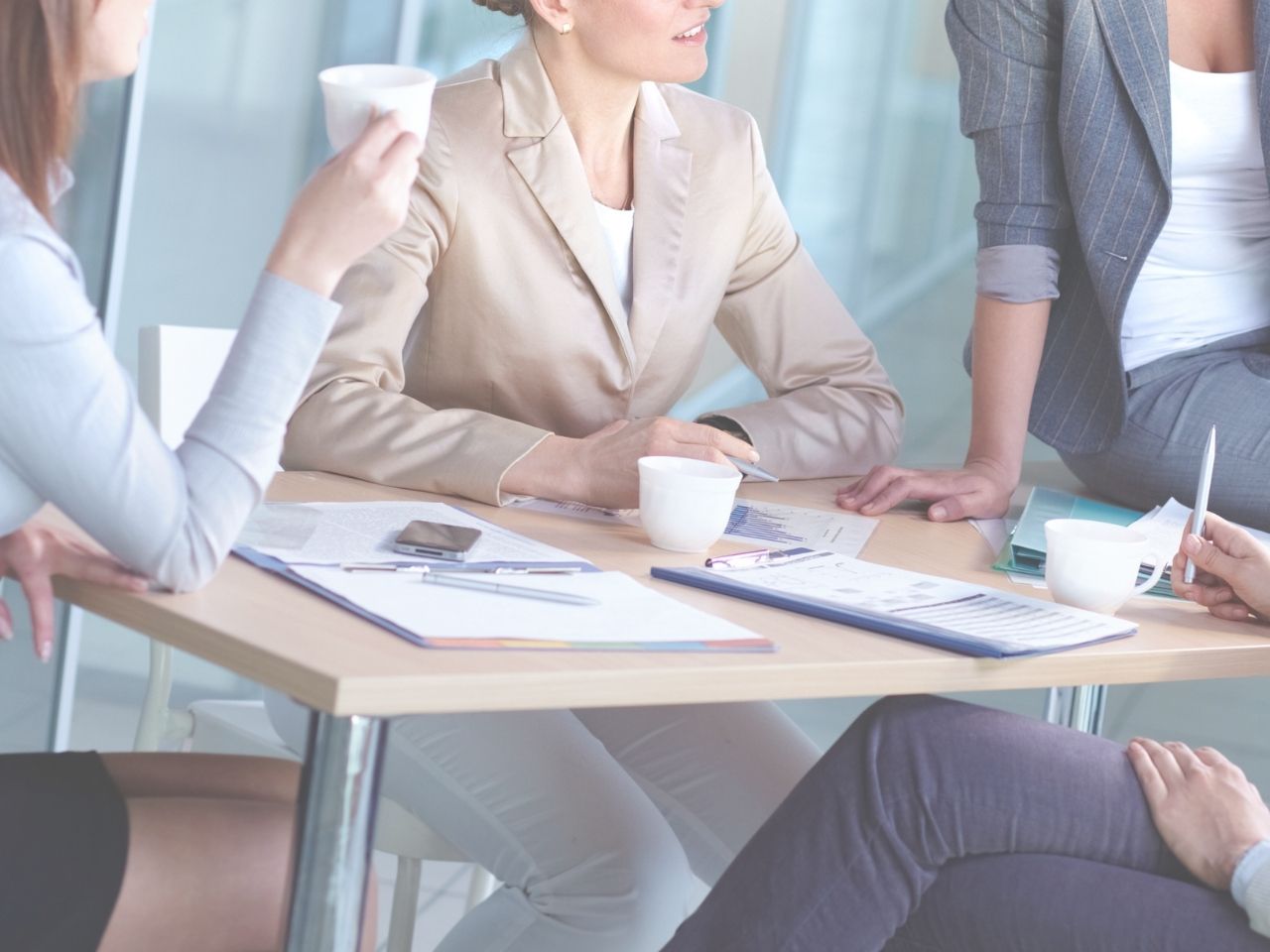 Trusted Guidance
With guidance and a roadmap, you will gain the confidence you need to lead your business.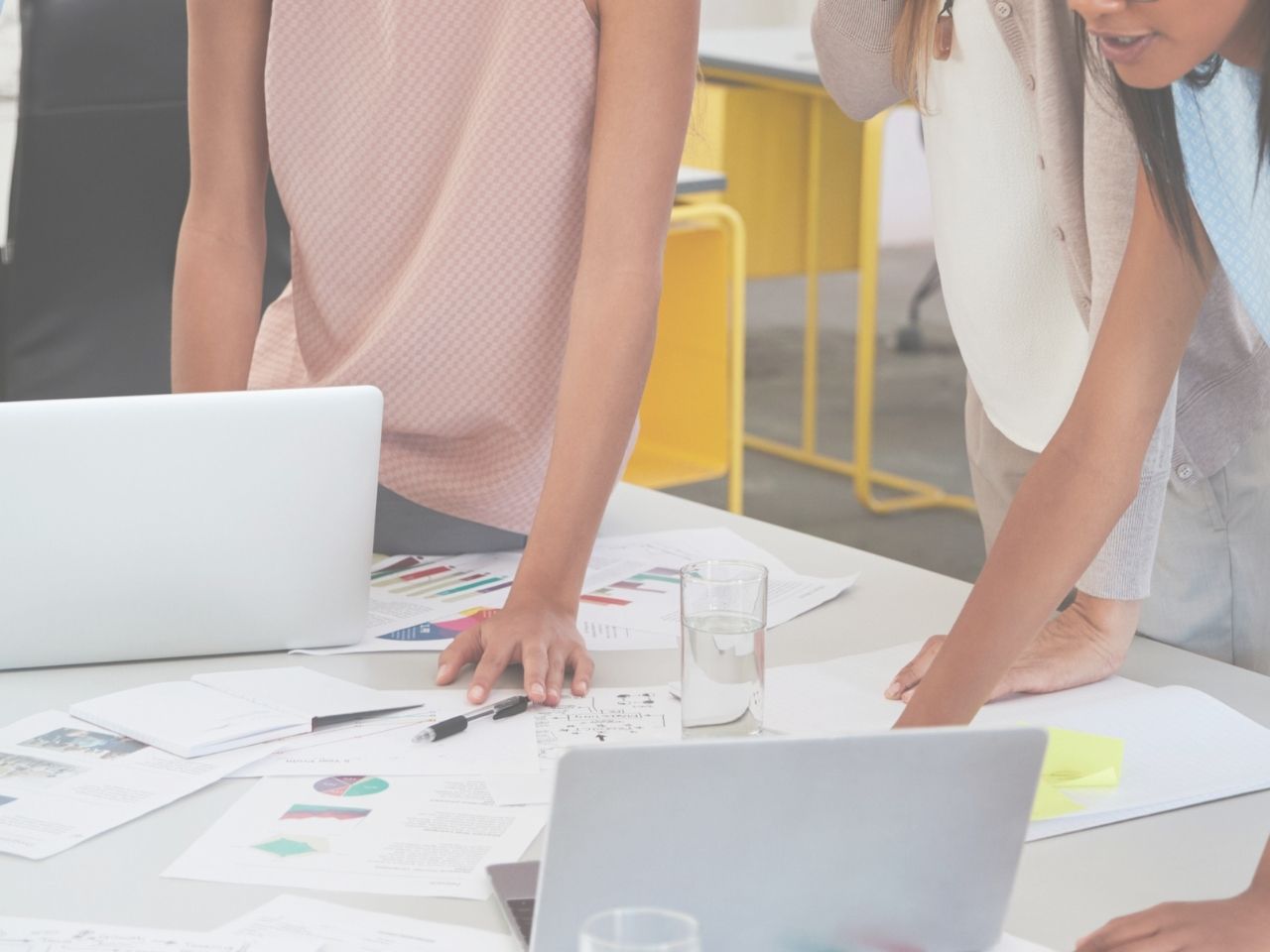 Dedicated Support
Ongoing accountability will help you create better financial behaviors.
We will help you gain the financial understanding you need to run your business with more direction, confidence, and leadership. No more gut-decisions that leave all the stress on you! We will work together to build a solid financial foundation that you can use to make better business decisions.
Our Process
The Open Book Way
Clarity
First, we'll set up a free initial consultation to understand your exact needs.
Connection
Next, we will develop a customized strategy for your business and get to work.
Consistency
Then, we will work together on an on-going basis to create freedom in your financials.
Open Book Consulting is here to help you get understanding and control around your numbers. As an Accounting Consultant and Certified QuickBooks ProAdvisor, I've helped dozens of business owners achieve greater success by understanding their numbers.
Ready To Make A Change?
Book a Consultation
Are you ready to make stronger financial business decisions?
Then Let's talk. Send us an email or schedule a free consultation now.
If you want to create financial behaviors that empower you to stand in your strength as a business owner, then we are here to serve YOU!
No matter what your business financial needs are, Open Book Consulting can help to understand your numbers and make better business decisions to run a financially strong and successful business.
Give me a call at (970) 218-5563 or use the contact form here to take back control and bring more ease into your life and business.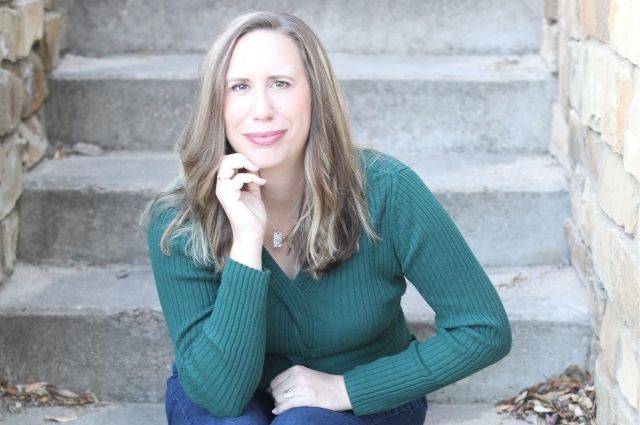 Get In Touch
Debbi Allison
obc@openbookpros.com
(970) 218-5563