Business financial consulting, planning, and advising services in Colorado.
Learn financial behaviors that empower you to stand in your strength as a decision-maker.
Helping you get there is what we do.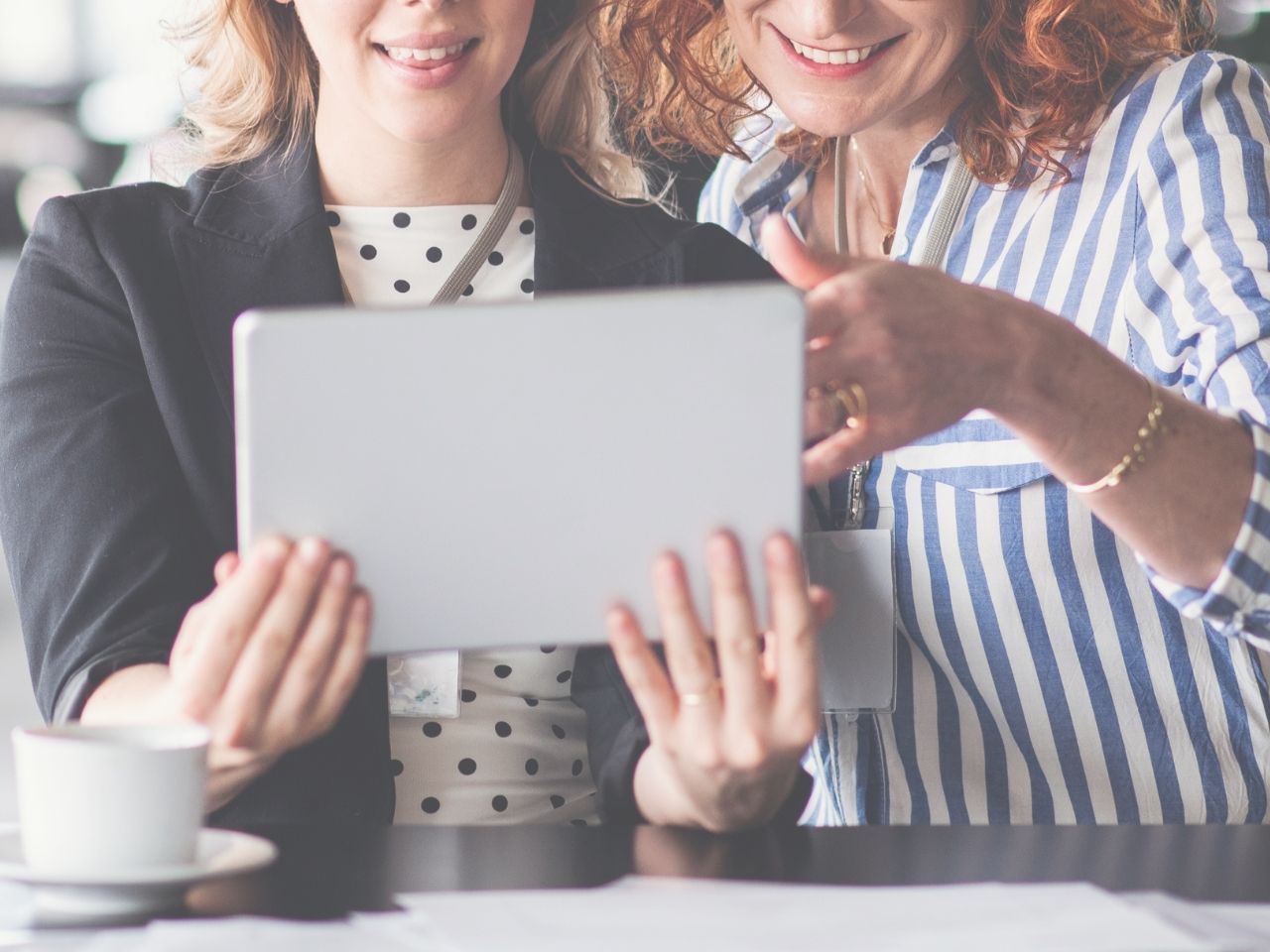 Gain Clarity Around Your Numbers
With clarity around your numbers, you can make the right business decisions.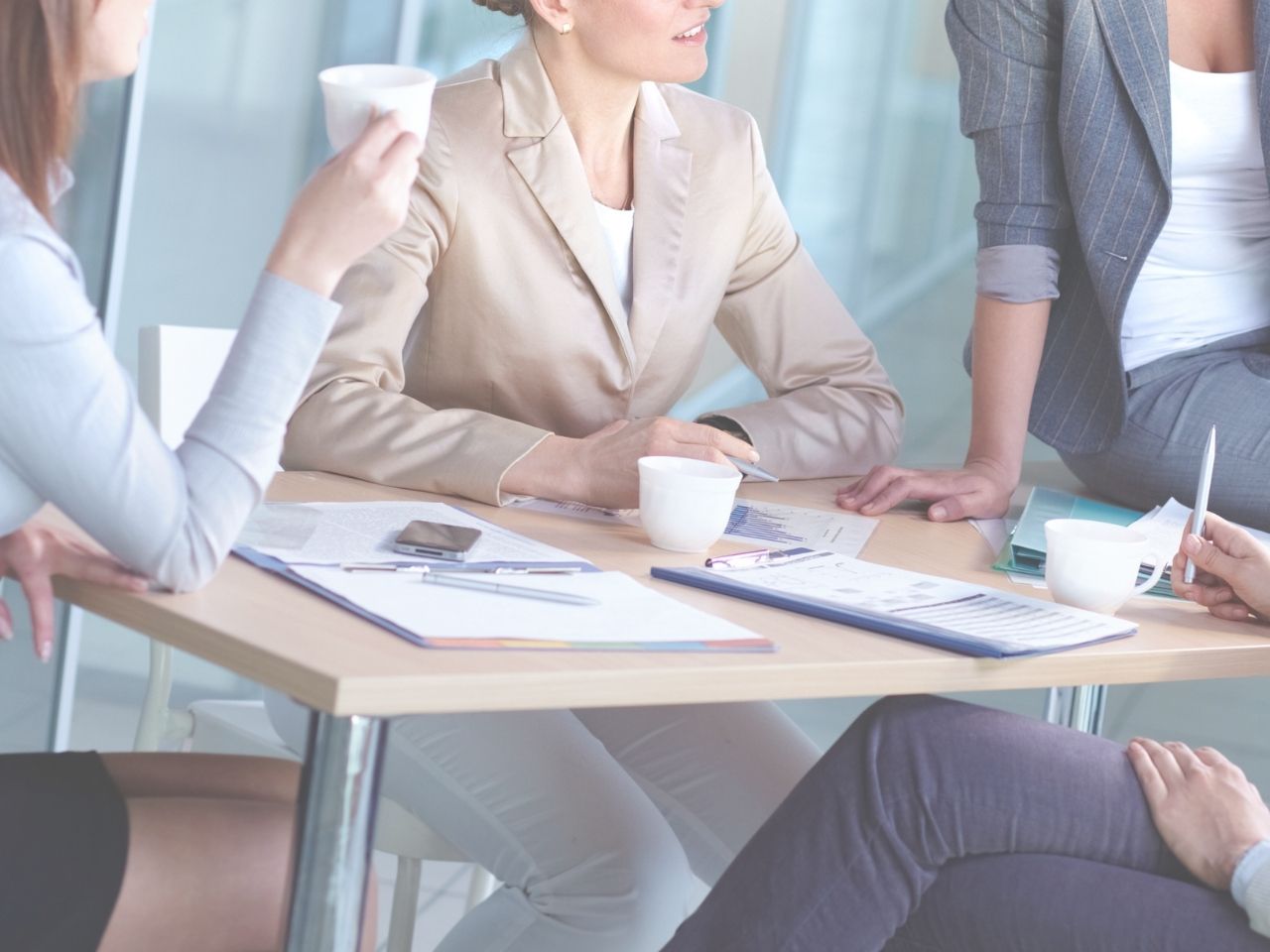 Create Better Financial Behaviors
Ongoing accountability and a better understanding of your emotional/financial behaviors.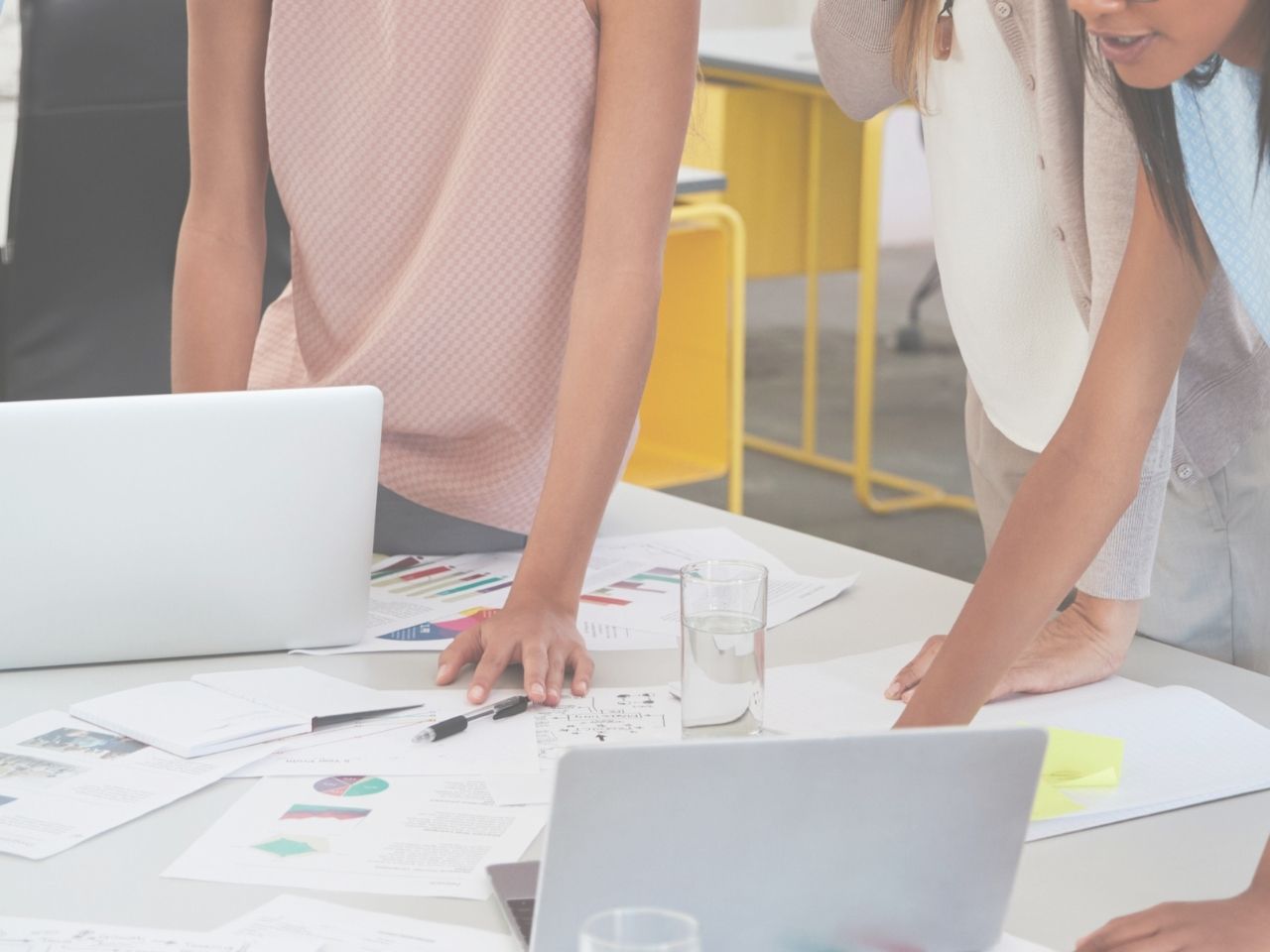 Plan for Your Future Growth
With guidance and a roadmap, you will lead your business with more confidence.
What Others Have To Say About OBC
"Instrumental in teaching me the numbers side of my business"
 "Debbi has been instrumental in teaching me the numbers side of my business. That being said, she's far more than bookkeeping. I'd say more like a business coach. Debbi was referred to me by the SBDC for her expertise in Quickbooks. As an Advanced Certified Quickbooks Pro Advisor, her methods equip small businesses not just to survive, but thrive. She's awesome!" – Courtney C.
"I've been working with Debbi for 2 years, and it has been great!"
I have been working with Debbie for about 2 years, and it has been great! She took the time to teach me how to use Quickbooks correctly and quickly gets back to me when I have questions. She is flexible and allows me to make the decision about how much I want to do on my own, and how much I want her to do for me. That is exactly the flexibility I need as a small business owner. I highly recommend her! – Amy M.

Our Process
Business Financial Consulting Services
Connect The Pieces
2.  Develop a customized strategy for your business and get to work.
Consistent Growth
3. We will work together on an ongoing basis to create freedom in your business financials.
As a small business owner, it can be hard to admit that you don't know it all.
We are taught to push through any problems we encounter, and not to show any weakness in the business world. We are often faced with financial questions that we just don't know the answer to and don't know who we can turn to for authentic help, compassion, and guidance.
Most small business owners struggle with their financials. 
Many of the technical skills needed to run a financially strong business were just not taught to us. Many of us were even told, "we are not good at math." This creates anxiety, stress, and overwhelm when we must make a financial business decision.
We second guess ourselves and beat ourselves up because we don't know how to move forward or get the help we need. But what if we could change that for good?
If you are ready to take back control and bring more ease into your life and business, then let's talk. No matter what your business financial needs are, Open Book Consulting can help to understand your numbers and make better business decisions to run a financially strong and successful business.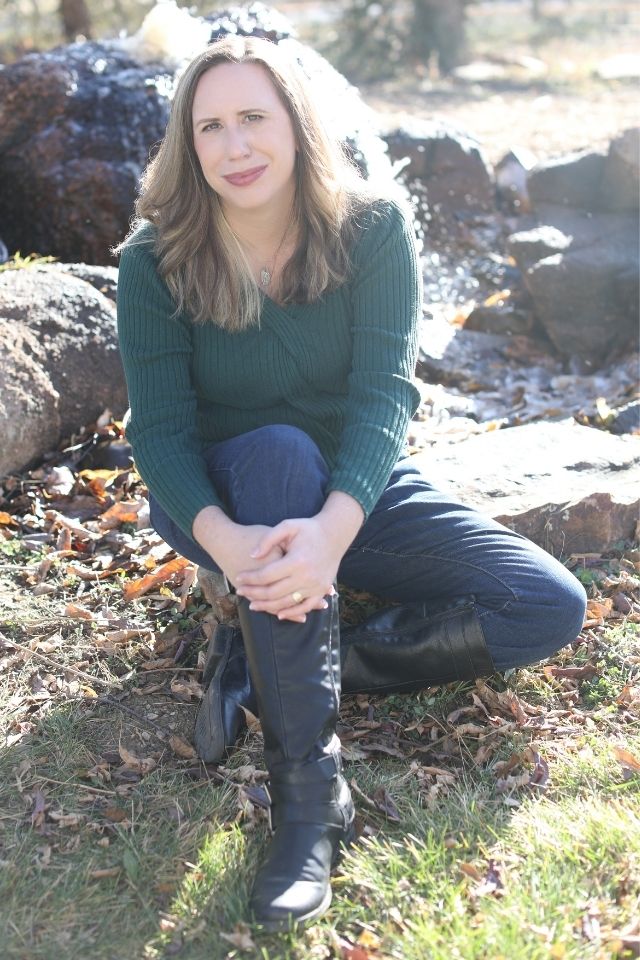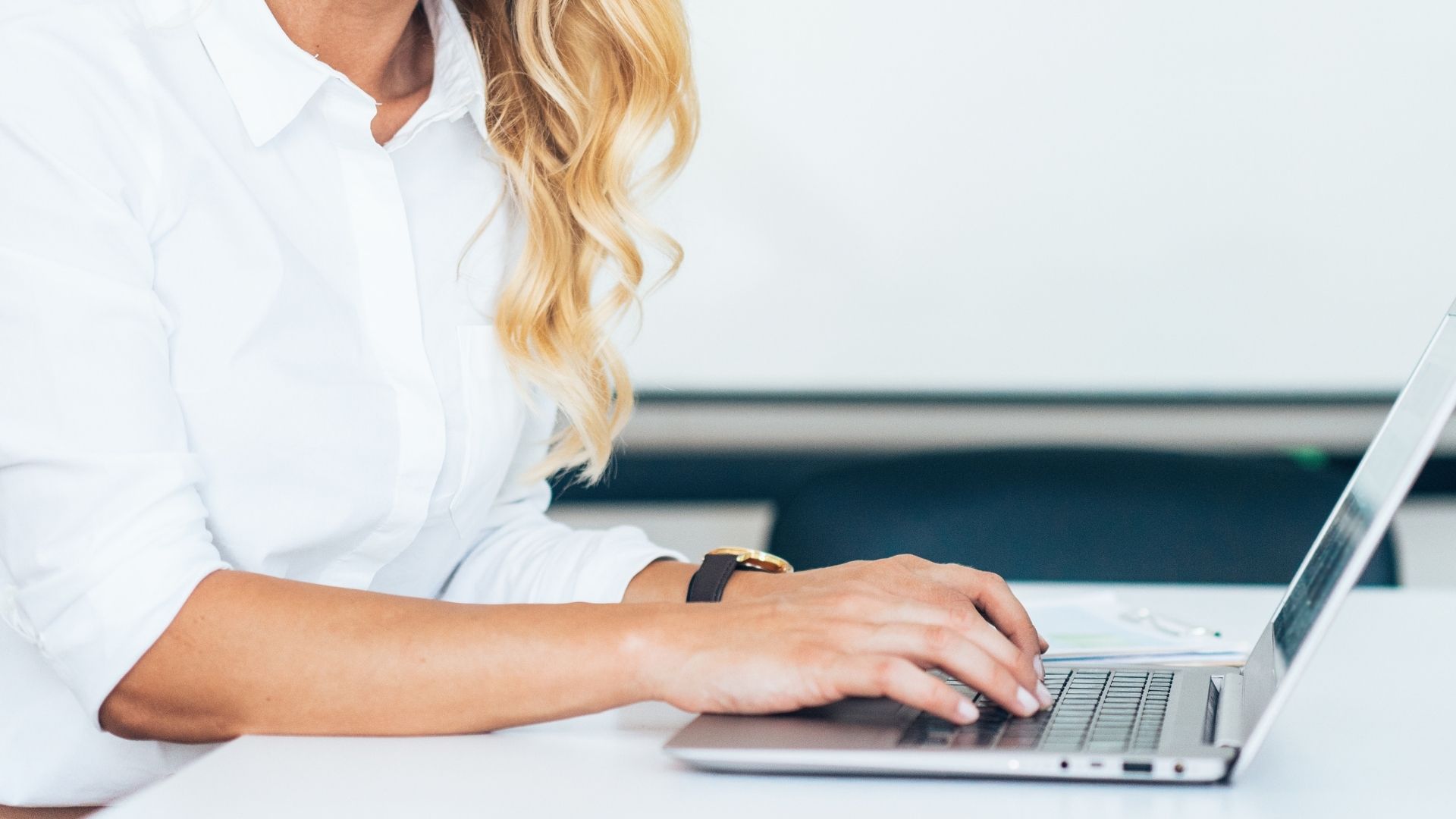 Stay current on whats new in the business financial world by signing up for our free email list!
Schedule A Free Session Now
Get The Help You Need Now
Get In Touch
Debbi Allison
obc@openbookpros.com
(970) 218-5563