Here are the TOP RESOURCES you will need as a small business owner and entrepreneur.
Be sure to bookmark this page!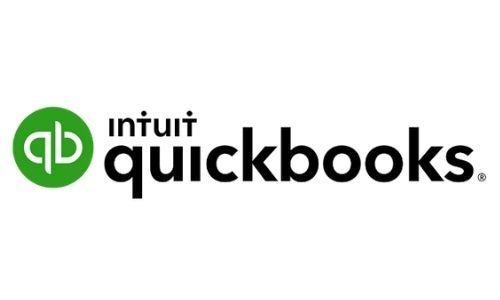 QuickBooks Small Business Center
Resources to help start, grow and manage your business.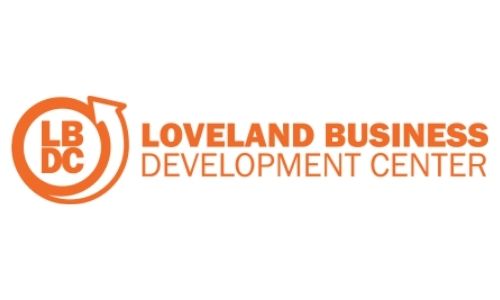 Loveland Business Development Center
Helping your business start, grow, and thrive in Loveland, Colorado.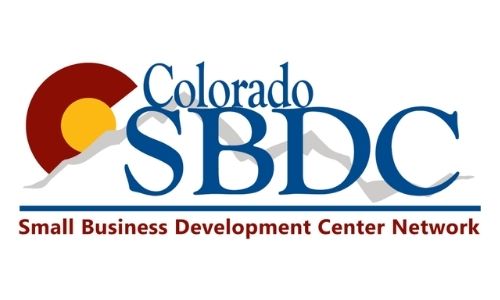 Larimer County Small Business Development Center
Start, grow, and prosper through business education & assistance.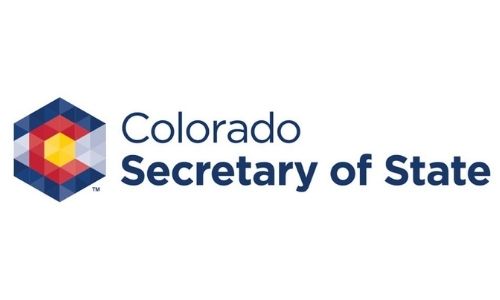 Colorado Secretary of State Jena Griswold
Programs & services for all businesses in the state of Colorado.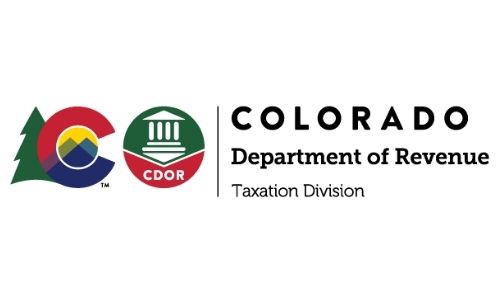 Colorado Department of Revenue - Tax Division
Everything you need for doing business taxes in Colorado.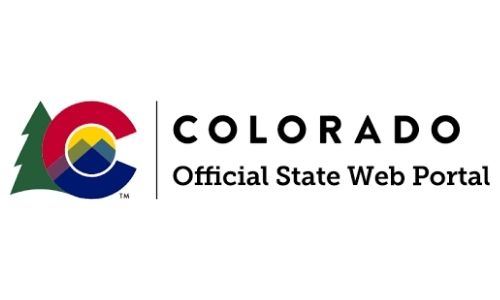 Colorado Dept. of Labor and Employment
Everything you need for employing people in Colorado.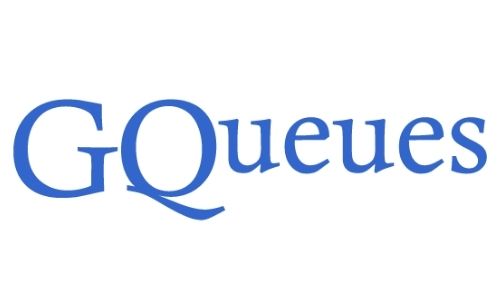 GQueues - Online Task Management
A collaborative online task manager for Google G Suite users.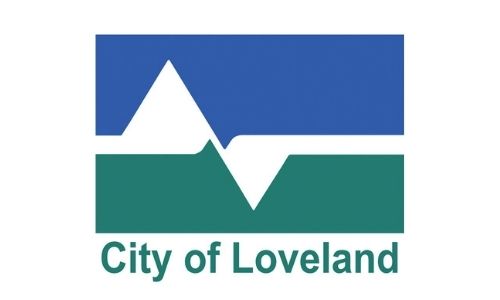 City of Loveland - Tax Portal Login
Log in and pay/view your tax information in the City of Loveland tax portal.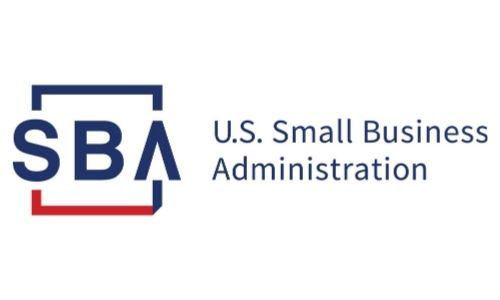 U.S. Small Business Administration
Useful info & programs for all small businesses in America.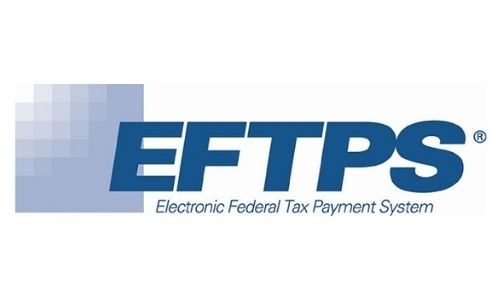 Electronic Federal Tax Payment System
The easiest way to pay all your federal taxes online with EFTPS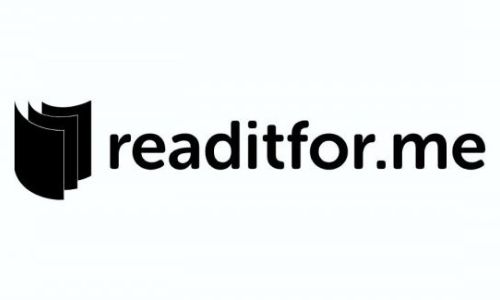 Readitfor.me - The Best of a Book in 12 Minutes
Learn on the go with audio and video summaries of books.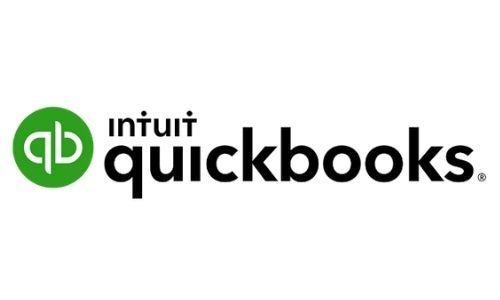 1099 Subcontractor or W-2 Employee?
Know the difference between a 1099 and a W-2 worker or employee.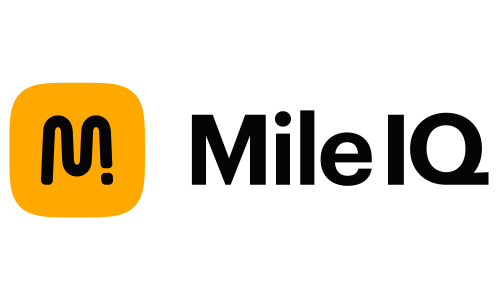 Automatic Mileage Tracking
Use promo code DALL967A to get 20% off an annual MileIQ Unlimited subscription!
Here are the MOST COMMON forms you will need a small business owner and entrepreneur.
Form W-4
W-4: A W-4 is required for every employee. The w-4 is used to calculate both State and Federal withholding taxes and in Colorado for required new hire reporting.
Download the latest Form W-4 by clicking in this box. 
Form W-9
W-9: The IRS requires you, the business owner, to have a Form W-9 for any subcontractor who provides a service for you. These are used to generate 1099s at the end of the year.
You also need a W-9 for anyone who provides a private loan to you in order to report claimed interest and for anyone to whom you paid commercial rent. 
Form I-9
I-9: The federal government requires an I-9 for every person in your employment (including you). In the state of Colorado, your completed I-9s must be accompanied by photocopies of the identifications reported in section 2 of the form.
It is highly suggested I-9s be kept in a safe location separate from the employee's file. For more information check out I-9 Central. E-Verify even has a handy desktop widget.
If you want to create financial behaviors that empower you to stand in your strength as a business owner, then we are here to serve you!
The truth is a lot of female business owners struggle with their financials along with running every other aspect of their business. Many of the technical skills needed to run a financially strong business were just not taught to us. You may have even been told, "you are just not good at math." This creates anxiety, stress, and overwhelm when we must make a financial business decision.
We second guess ourselves and beat ourselves up because we don't know how to move forward or get the help we need. But what if we could change that for good? To find harmony and clarity in your business and in your life, you need to know where you are now, and where you are going. But how can you do that when you have no idea what you SHOULD be doing?! Open Book Consulting is here to help you get understanding and control around your numbers.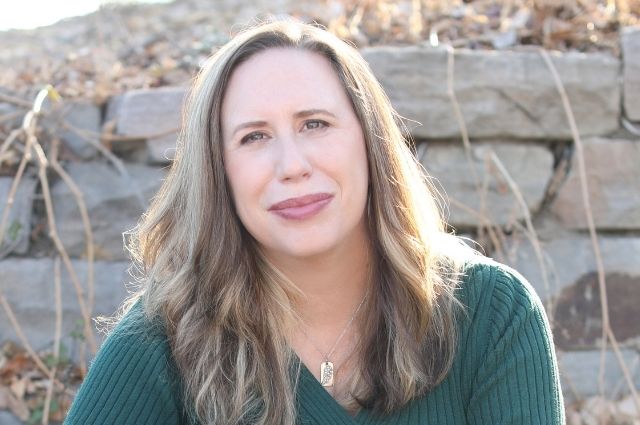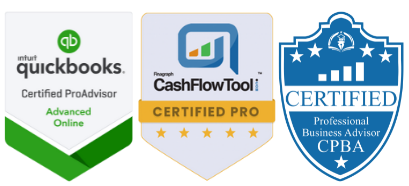 We will help you gain the financial understanding you need to run your business with more direction, confidence, and leadership.
If you're ready to take back control and bring more ease into your life and business, then let's talk. No matter what your business financial needs are, Open Book Consulting can help to understand your numbers and make better business decisions to run a financially strong and successful business.
Best wishes,
Let's Talk
Book a Consultation