Financial Clarity For Your Business
Let's Talk
Book a Consultation
When it comes to your numbers, do you feel in control?
As a female business owner myself, I know how hard it can be to admit that you don't know everything. Or that sometimes we are making important financial decisions without knowing the best possible outcome. To find harmony and clarity in your business and in your life, you need to know where you are now, and where you are going.
Unless you've taken advanced accounting or business courses, many of the technical skills needed to run a financially strong business were just not taught to us. Many of us were even told, "we are not good at math or don't understand the numbers." This creates anxiety, stress, and overwhelm, especially when we must make an important financial business decision. We will help you gain the financial understanding you need to run your business with more direction, confidence, and leadership.
No more gut-decisions that leave all the stress on you. We will work together to build a solid financial foundation that you can use to make better business decisions.
Are you ready to take back control and bring more ease into your life and business? Then let's talk. No matter what your business financial needs are, Open Book Consulting can help to understand your numbers and make better business decisions to run a financially strong and successful business.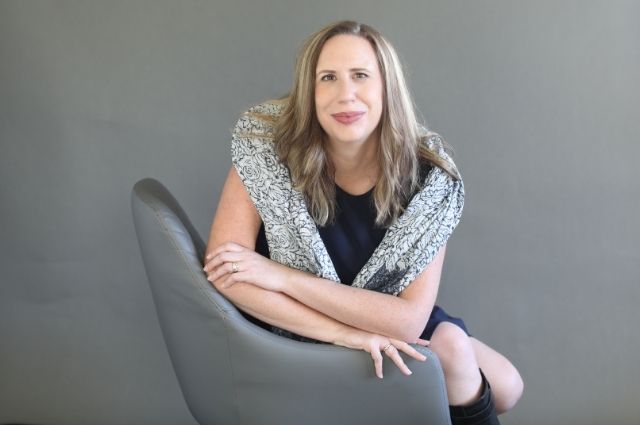 Get In Touch
Loveland, Colorado
obc@openbookpros.com
(970) 218-5563